North Central Appraisal Services

Primary Service Area by County:
Wayne, Ashland, Holmes & Richland
Secondary Service Area by County:
Medina, Stark, Knox, Coshocton,
Morrow, Crawford, Tuscarawas,
Huron & Licking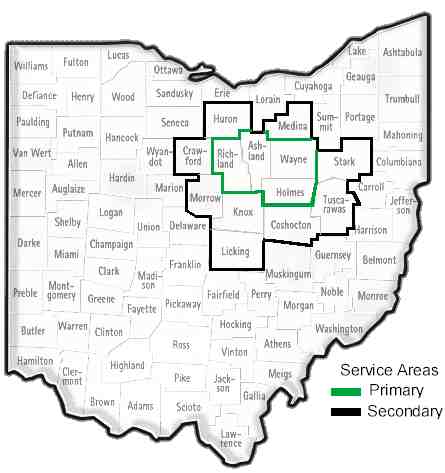 The staff at North Central Appraisal not only works but lives in this area. As long time residents of the area we have extensive knowledge of the real estate market we service.


info@northcentralappraisal.com
(330) 262-3022 - Phone (330) 262-3026 - Fax

Home | Service Area | Services | Links
© 2001 North Central Appraisal Services, Inc.